RAC GAMERS
Regular price
AED. 179.00
Regular price
AED. 185.00
Sale price
AED. 179.00
Unit price
per
Sale
Sold out
The Caviar Blue uses NoTouch Ramp Load technology, which prevents the recording heads from resting on the disk during spin up, spin down, and when the drive is off. This results in a more reliable drive due to the limited headwear. The Caviar Blue has also been tested rigorously to ensure compatibility with most systems.
Cool Operation
The hard drive has been engineered for cool operation, this helps protect the drive and the data stored on it.
NoTouch Ramp Load Technology
The recording head never touches the disk media during spin up, spin down, and when the drive is off ensuring significantly less wear to the recording head and media as well as better drive protection in transit.
IntelliSeek Technology
The 3.5" internal hard drive features IntelliSeek technology which calculates optimum seek speeds to lower power consumption, noise, and vibration.
View full details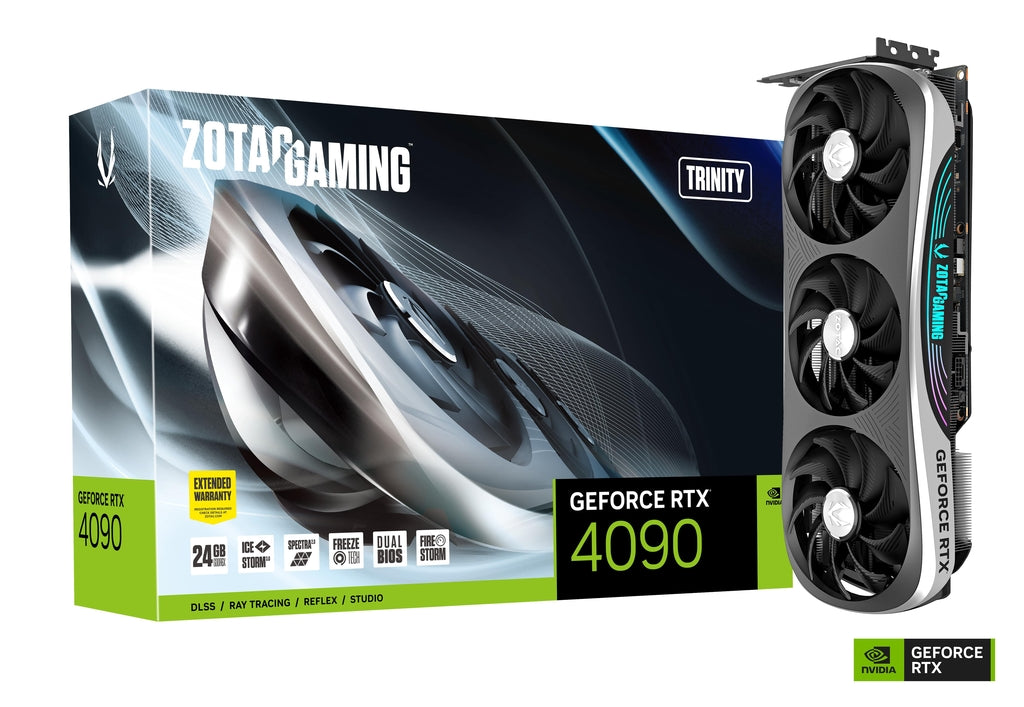 RTX 4090 TRINITY
4th Generation Tensor Cores: Up to 2X AI performance. 3rd Generation RT Cores: Up to 2X ray tracing performance. IceStorm 3.0 Advanced Cooling.